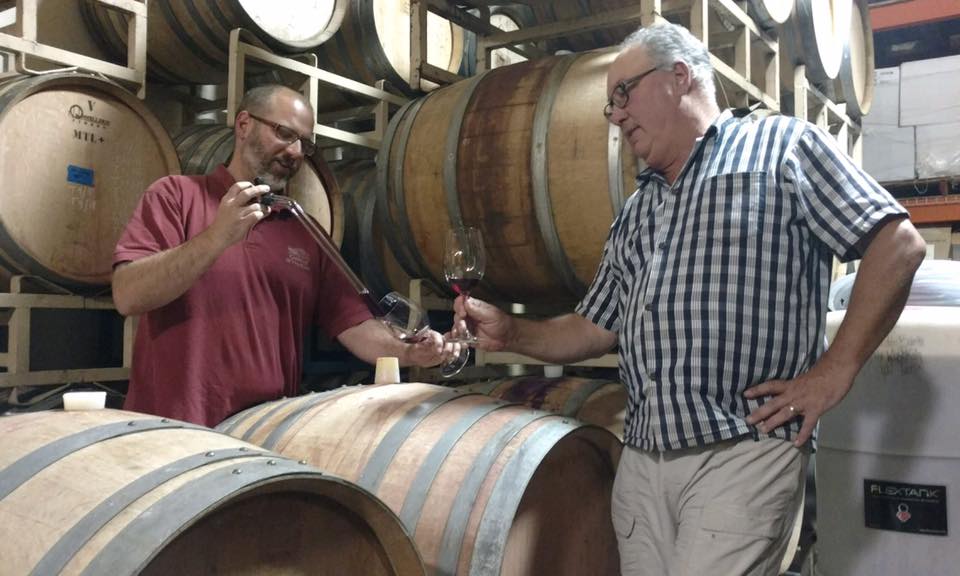 Our winemaking philosophy behind Carlton Hill wines is simple. While I'm not the first person you've heard say it, I truly believe great wines are made in the field.
So, first and foremost, our winemaking process begins with the intense, year-long farming of Carlton Hill Vineyard.
At harvest, we hand pick the grapes. Then, we use water from our Carlton Hill well to cold-soak the grapes. Rather than use a lab-cultivated yeast, we rely on the indigenous yeast produced on the skins of our grapes to be the primary source of all our fermentations.
All this results in a pure, vintage-driven, locally-grown, sustainable Pinot Noir wine from one of the finest vineyards in Oregon.
That said, all this hand-making of wine from grapes we hand-grow means that Carlton Hill Pinot Noir isn't what you'd call a "scalable" operation. We're such a boutique Oregon wine producer that we're not even on most maps of the region.
How boutique is boutique?
While the 2009 vintage was our largest to date, we still only produced 670 cases of Estate and Estate Reserve Pinot Noirs.
We're small.
But when it comes to outstanding locally crafted wine, small is good. — David Polite