Our New Sparkler!
2016 Blanc de Noir
Extra Brut Sparkling Wine
Yamhill-Carlton
And so the story continues with Carlton Hill's foray into the world of sparkling wine. This is our second bottling from the 2016 Blanc de Noir vintage. In September of 2021, we conducted our dosage trials and ultimately disgorged 39 cases of what will forever be known as the "Second Disgorge". These sparkling wines, produced by the traditional Méthode Champenoise, have been on yeast for approximately five years to achieve a more extended tirage. Preferring a truer expression of the underlying fruit and dryness for this sparkling wine, we kept the final sugar levels at a minimum to achieve the Extra Brut status with less than 2,5g/l residual sugar. Enjoy.  37 cases made – $75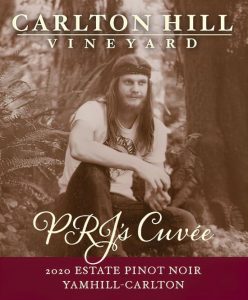 Announcing PRJ's Cuvee 2020 Estate Pinot Noir Yamhill – Carlton
2020 brought us many misfortunes. Covid 19 turned our world upside down. Fires ravaged our state and communities. And, for those who had the privilege of knowing him, we also had to endure the passing of Peter Royal Joy who died on September 13, 2020. This Carlton Hill vintage is now and forever dedicated to his memory.
Join Our Reserve or Cellar Wine Club
Because our production of barrel-select reserve Pinot Noir is so limited each year (typically 50 or fewer cases), it sells out quickly. To support our growing number of wine enthusiasts who love Carlton Hill estate wines, we have a Reserve Wine Club. Membership in the Carlton Hill Reserve Wine Club guarantees you an annual delivery of a half-case (6 bottles) of Carlton Hill Estate Reserve Pinot Noir. Additional benefits of membership in our wine club are below.
Benefits:
20% off all wine purchases
Complimentary entrance to our Annual Reserve Club Croquet Tournament & Wine Tasting
Complimentary entrance to our seasonal events
Cellar Club – 6 bottles Carlton Hill Estate Pinot Noir
Reserve Club – 6 bottles Carlton Hill Estate Reserve Pinot Noir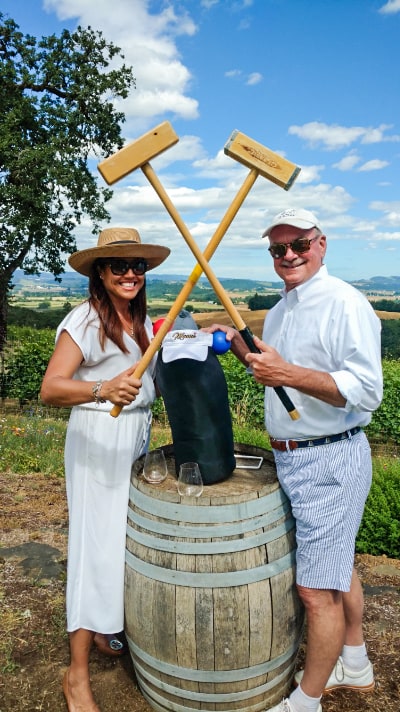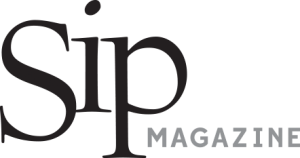 FROM SIP MAGAZINE JUNE 2021
The Ultimate Guide to Yamhill-Carlton AVA
Carlton Hill 2013 Estate Reserve Pinot Noir
The top-selected barrels of the 2013 vintage from the Carlton Hill Vineyard comprise this Pinot Noir, a pure exhibition of what the 11-acre, Pinot Noir–exclusive, LIVE and Salmon-Safe Certified site can do. Spicy, spiced and herbal, this wine is medium-bodied and full of raspberry, tea tree, just-ripe blueberry, hazelnut and eucalyptus. Subtle with softer acid given its time in bottle, noticeable tannins hug the spicy finish. | $75
Our vineyard dog, Walker, and new winery photos