GREAT REASON TO SIGN UP FOR THE WINE CLUB!
Reserve Club Croquet Tournament 2018
Saturday, June 30th Noon – 5 p.m.
Tournament play begins at 1 p.m. Dress – Croquet whites
Our Reserve Wine Club Members-Only day at Carlton Hill is on Saturday, June 30. Play in the croquet tournament (A 2012 Magnum for the winner!) taste and pick up your new 2016 Trophy Reserve, and try our first release of the 2017 Estate Rosé of Pinot Noir. Of course, you will be served a great lunch to be shared among your fellow Reserve Club members.
While this is a Reserve Club-only event, members should feel free to bring a guest who might make a good addition to the Club. You can let your friends know that they will receive a complimentary bottle of our 2017 Estate Rosé when signing up. Current members who refer them will receive a bottle of one of our hidden gems: the 2011 Whole Cluster Pinot Noir.
Please let me know at your earliest convenience if you'll be able to attend this year's celebration (and how many we should expect in your party). Also, if you'd like to participate in the croquet tournament please let us know with your RSVP, as spots on the ladder are limited. The games will begin at 1:00 p.m. sharp! I am truly look forward to seeing you. – David
PS- IF you'd like to join the Reserve Wine Club,
email me
or give me a call at 503-852-7060 and I'll get you signed up!
.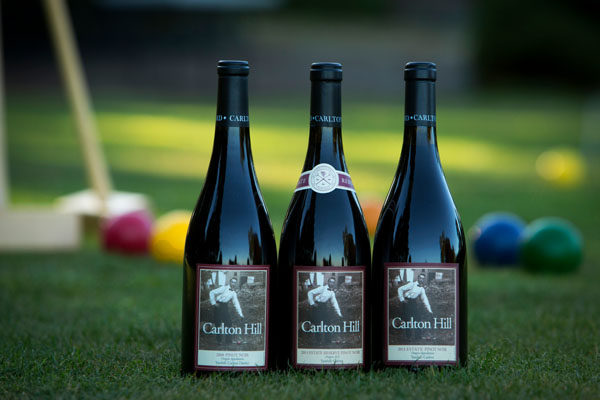 .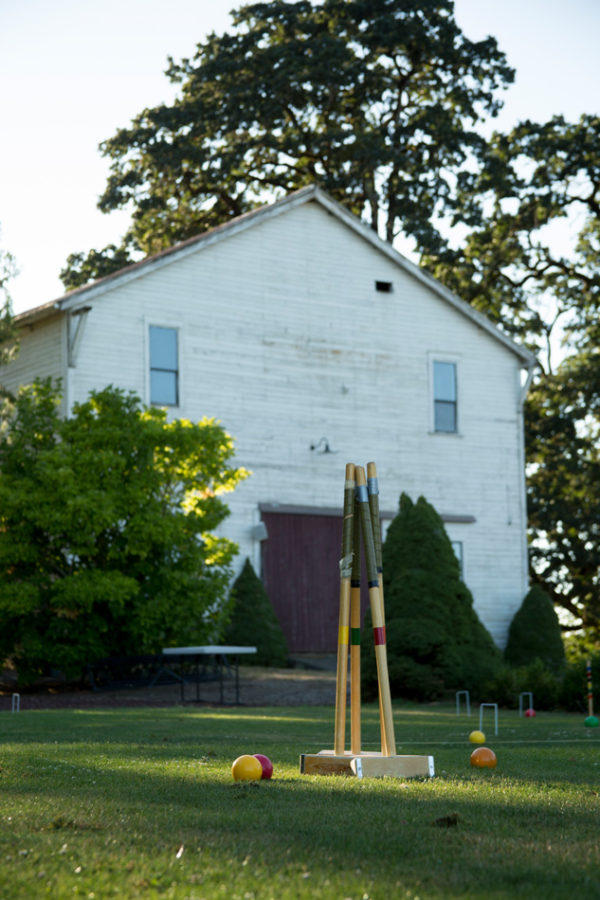 Our loveable winery dog, Walker, might be a star! He is a candidate to be in a calendar featuring vineyard dogs – he's excited – can you tell? Whether he makes the cut and gets into the calendar or not, Walker is our star!
thanks to Brandon Porter for the photo!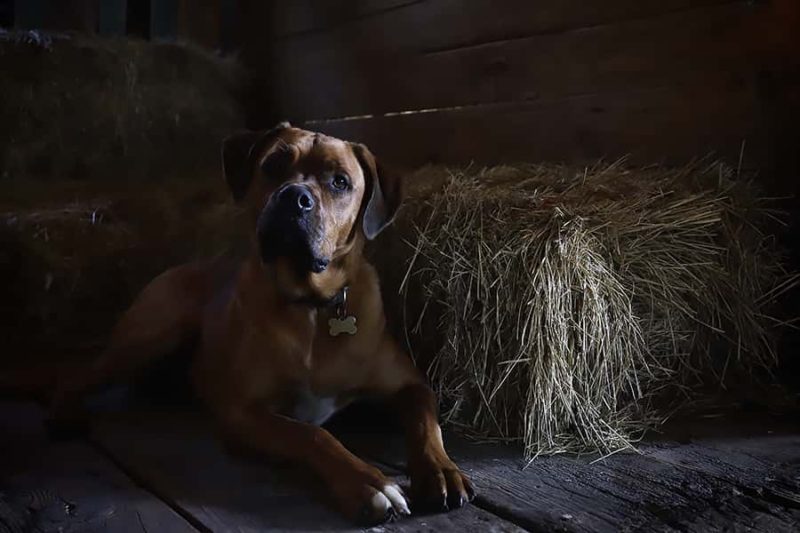 Schedule a private wine tasting with us and enjoy a very special experience.
Appointments are available Monday-Saturday, 10am-3pm.  Yes, we allow groups, and ask that you contact us at least 48 hours ahead of time for groups of 6 or more.