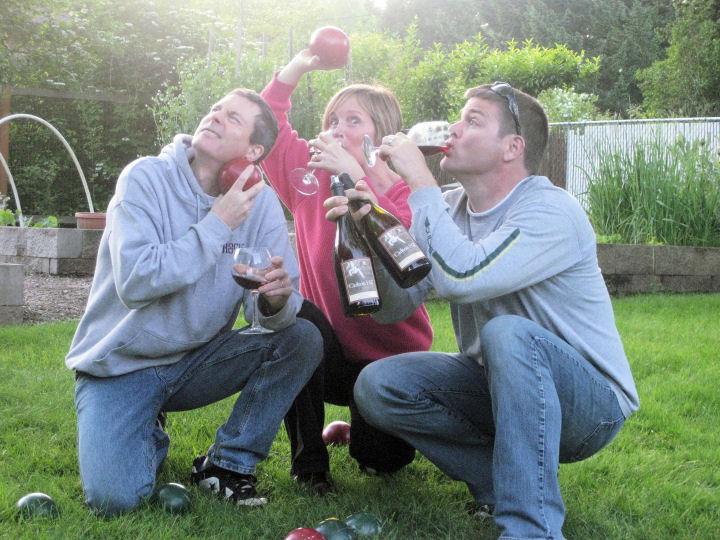 Schedule a private wine tasting with us and enjoy a very special experience.
Appointments are available Monday-Saturday, 10am-3pm.  Yes, we allow groups, and ask that you contact us at least 48 hours ahead of time for groups of 6 or more.
Our loveable winery dog, Walker, might be a star! He is a candidate to be in a calendar featuring vineyard dogs – he's excited–can you tell? Whether he makes the cut and gets into the calendar or not, Walker is our star!
thanks to Brandon Porter for the photo!