Memorial Day Weekend
Sunday, May 27th
11 pm – 5 pm
The Barn at Carlton Hill Vineyard
11511 NW Cummins Rd
Carlton, OR  97111
Memorial Day is almost here and after a long, wet winter, it's time for wine and sun to work their magic together. To embrace this experience, come join us for our annual afternoon savoring the views and the flavors from atop Carlton Hill.
Hope you can join us for the fun!
David
David Polite
Carlton Hill Vineyard
david@carltonhillwines.com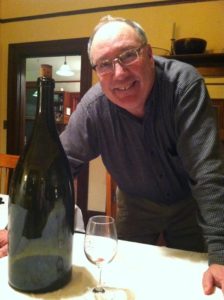 Our loveable winery dog, Walker, might be a star! He is a candidate to be in a calendar featuring vineyard dogs – he's excited – can you tell? Whether he makes the cut and gets into the calendar or not, Walker is our star!
thanks to Brandon Porter for the photo!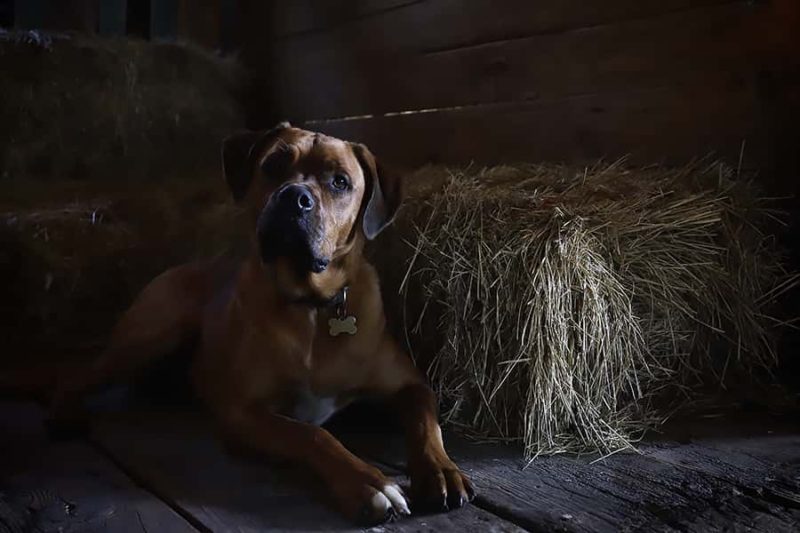 Schedule a private wine tasting with us and enjoy a very special experience.
Appointments are available Monday-Saturday, 10am-3pm.  Yes, we allow groups, and ask that you contact us at least 48 hours ahead of time for groups of 6 or more.